Written by Khatuna Sandroshvili, Innovation Specialist, UNDP Georgia
The latest developments internationally ranging from mounting environmental concerns and global pandemics to armed conflicts with subsequent socio-economic affects demands flexibility of action, based on the combination of the existing research and the immediate results of probing into the unknown landscape. It requires governments at the central and local levels to distribute focus on addressing current challenges, as well as keeping future perspectives in sight "to be more aware of how current individual and collective intentions and behaviours actively shape the future" as noted by Tina Stoum, UNDP Regional Project Manager. Part of the process is to tap into new approaches to move closer to what Bill Sharpe calls a 3rd horizon – "a long term successor to business as usual". Urban Imaginariesprogramme run by the EU, UNDP and the Centre for Public Impact (CPI) provided municipalities from Georgia with the unique opportunity of combining new learning with practicing it. The programme is part of the EU-funded Mayors for Economic Growth Initiative, and aims to help city authorities listen to their citizens and design solutions to pressing challenges collaboratively. How can different cities strive for economic upswing and explore new growth trajectories? Bearing the above in mind, we got into the nitty-gritty of hyperlocal places to unpack municipalities' ambitions and capacities, seeking proof of a missing piece that will help to reimagine key aspects of local living. From Georgia – Samtredia, Rustavi, Tskaltubo and Poti were selected to engage in this journey, and I was lucky to join their learning path.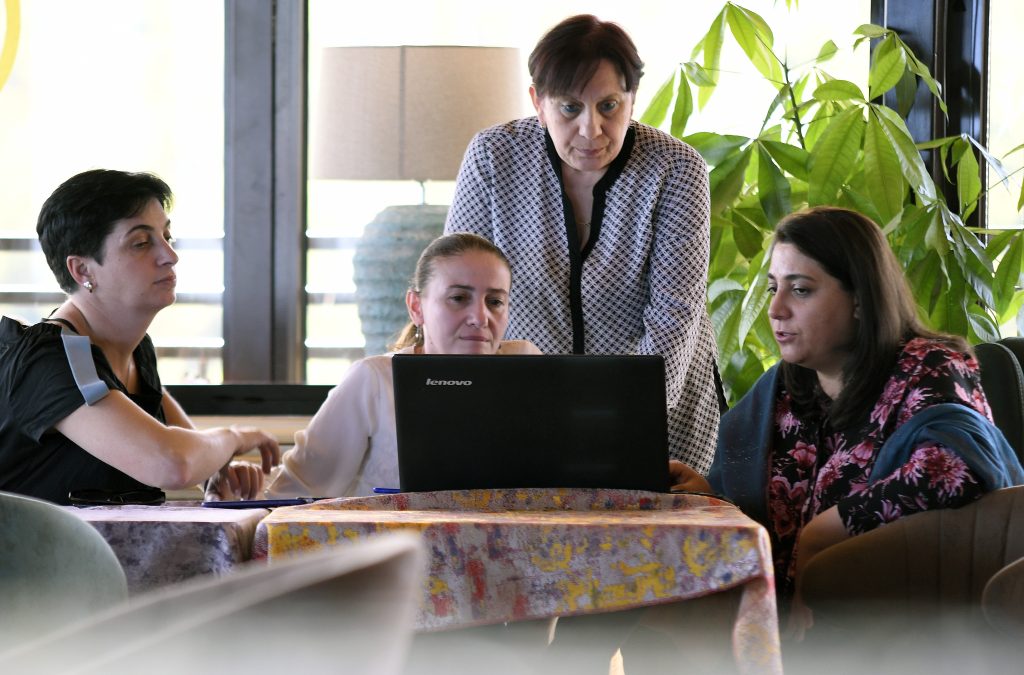 The process:
Each municipal team was comprised of representatives of different city hall departments. They worked on pre-identified issues, like improved accessibility of public spaces and supporting locally-driven entrepreneurial ecosystem for youth. The challenges were scrutinised through different lenses to come up with re-framed problem statements. The online learning process was structured and led by the CPI team. They developed a wealth of training materials which were prepared and translated. These were conveyed through workshops and regular individual follow-up mentorship sessions with simultaneous translation provided (8 online workshops with the municipalities from the other participating countries (Armenia and Moldova), followed by 15 weekly individual mentorship reflections with CPI, 2 peer-to-peer learning sessions, 2 storytelling;). The UNDP team also guided the teams, with 20 individual city sessions conducted in Georgian.
The ideas for solutions that municipality teams formulated, resulted from what they learnt from speaking with diverse groups of people, peers, state and non-state actors, and testing the first experiments around preliminary solution ideas. These ranged from infrastructure rehabilitation for healthy lifestyles in Samtredia, improving multifunctional open spaces in Poti and Tskaltubo, to fostering youth entrepreneurship in Rustavi to support the city's sustainable green development.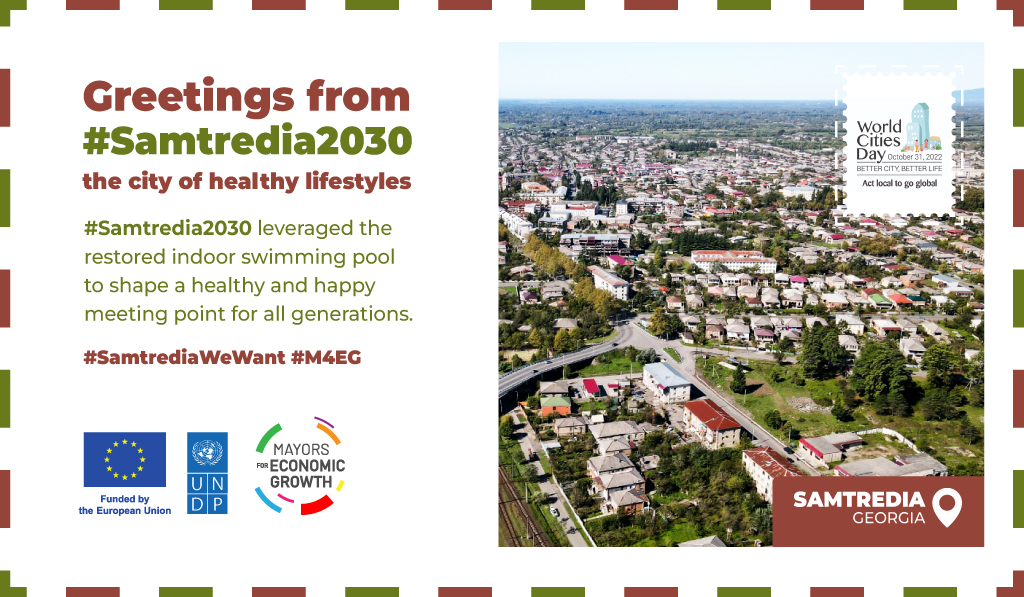 What have we learnt?
Following the discovery and prototype testing phases, the teams gathered in Telavi in October 2022 to review the learning journey and plan the next phase of implementation. The overall feedback has been positive, and we probed into what made this engagement different from the others for the civil servants. Several themes emerged:
At a personal level:
The shift in personal perceptions about people and their role in local development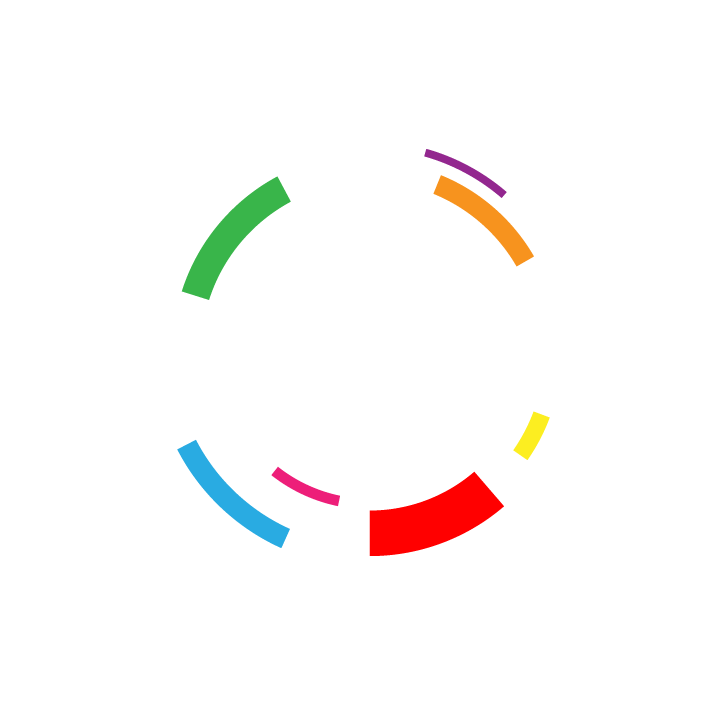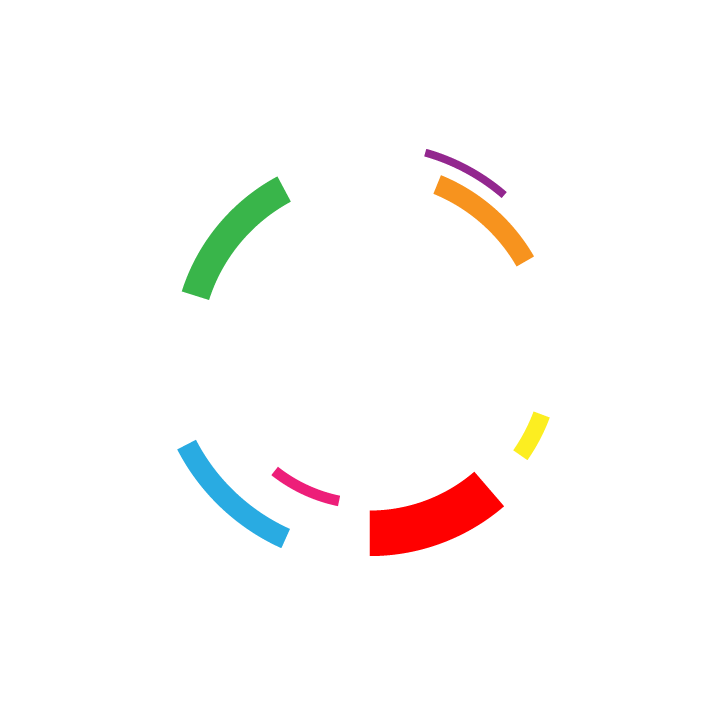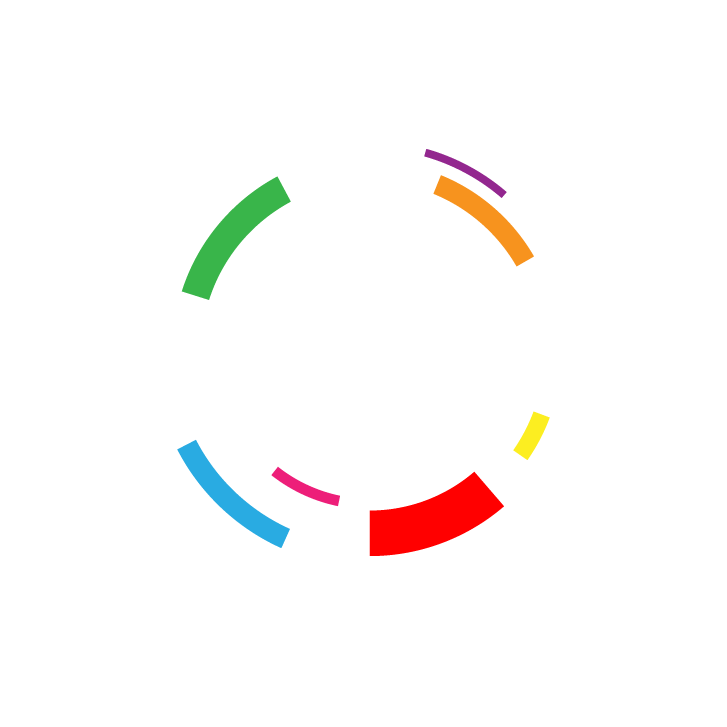 Appreciating the iterative nature of the exploration phase which makes the ideas for solutions as targeted to the context and evidence-based as possible: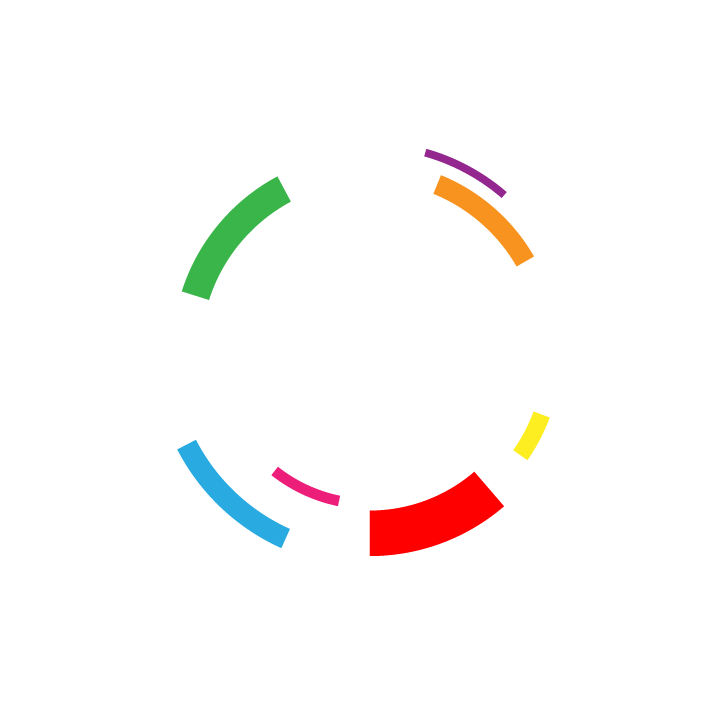 At an organisational level:
Making learning an integral part of the local service delivery requires engagement with the representatives of different departments of the municipality, but also dedicated staff to manage the collaborative design of solutions requiring time commitment and continuous codification of learnings and data.
A new generation of skills for the civil servants at the local level needs to be supported to enable institutional continuity of the newly acquired methodologies adapted to the local context, on the one hand, and helping to forge external partnerships for financing and growth, on the other.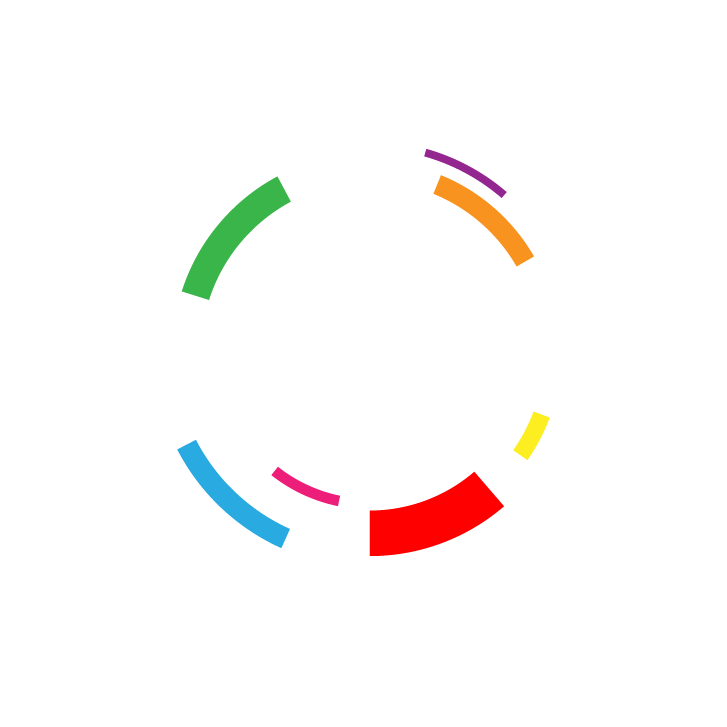 The need for new forms of engagement with diverse actors, including people at large, formal and informal civic communities or organisations, academia and the private sector, most importantly.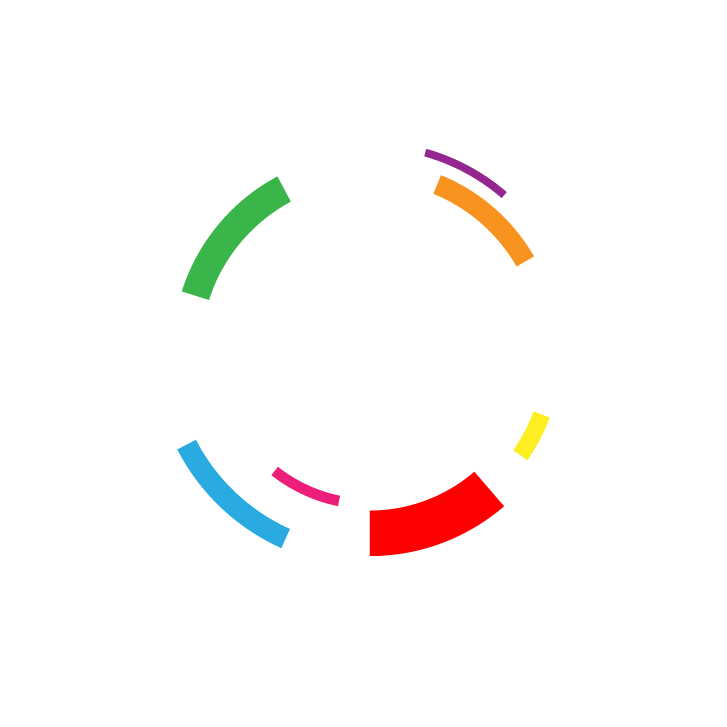 We were also able compare notes with UNDP's previous work in public sector innovation including the first design experiment in the public sector in Georgia in 2014 witnessing an unprecedented collaboration between the Ministry of Interior Emergency Services and people with disabilities, and the establishment of the first in Georgia municipal innovation hub in 2017. Our city exploration journey in Rustavi was different from Urban Imaginaries, as we walked largely "unknown" terrain, where the local context and developments shaped every phase through a "learning by doing" approach. The overarching problem Rustavi has been addressing from the beginning is youth brain-drain and lack of opportunities. The city transformation sandbox then, like in Urban Imaginaries, started with human-centred design to test the ground for service design, followed by Foresight for defining the city's long-term vision, Urban Gamefor co-production of community solutions, and alternative finance models to support their implementation.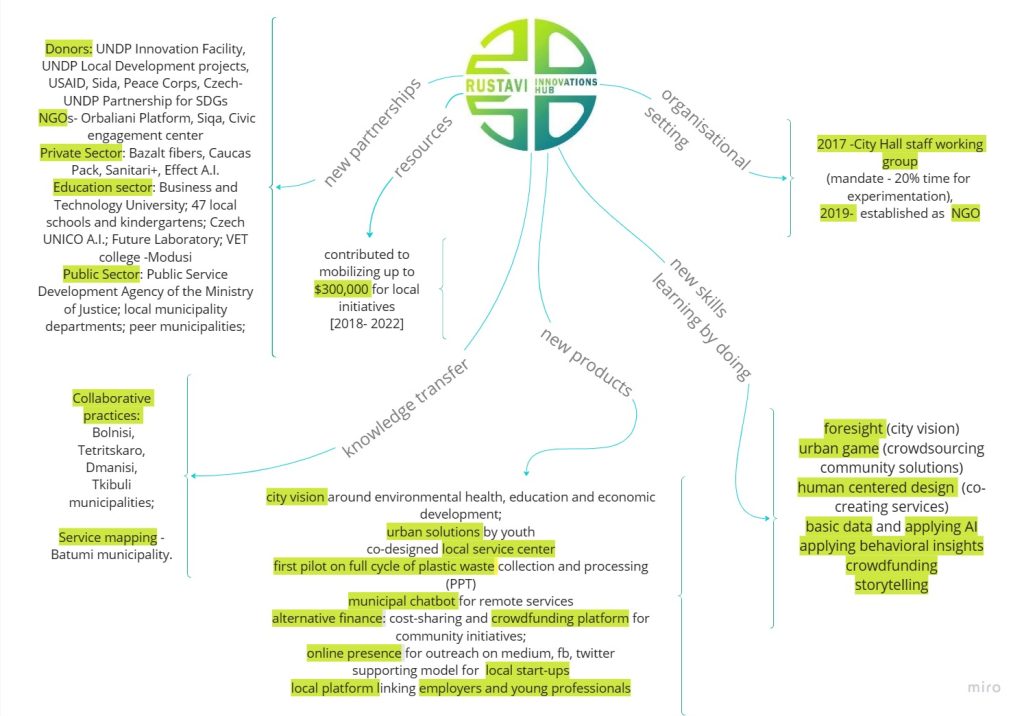 Even with the previous experience of co-designing, Urban Imaginaries was instrumental for the Rustavi city team in: refining the co-creation process through well-structured and mentored discovery phase; codifying data and knowledge; deepening understanding of how prototype testing works; exposure to the peer network for exchange and international expertise via CPI; fundraising and validation of the exploration journey before M4EG.
It was also interesting to make peer city observations, as we could follow the work of the several city teams simultaneously. Some common patterns emerged:
Cultural context and shared values which form the local identity of the communities is the foundation of co-creation
Process and relationships matter as much as the results
The pace of change varies depending on the local context and appreciating a meaningful pace for change is crucial for keeping wider engagement going
Not all local solutions are scalable – small changes over time can translate into systemic shifts, and not always in the communities where they were originally initiated
Guidance and mentorship and a structured approach is needed throughout for any 'unknown' process to succeed until the local team has confidence to take over
Face-to-face interaction for peer-to-peer learning is necessary for nurturing networks of civil service practitioners
The need in the new skills for civil servants ranging from learning English or other international languages to access external resources meaningfully, as well as communication, storytelling, managing partnerships beyond public service, basic IT literacy, generating and working with data, horizon scanning, burnout and self-care, codifying the learning ("what has not been put in writing never happened")
Emerging opportunities for spreading the movement, like the interest from the part of the 23 NGOs to learn and apply a human-centred approach in their activities
What's next?
Transformation requires a continued and structured joint effort also involving impartial actors that can channel the external experience into local practices. UNDP can be a conduit and facilitator of its own and can channel external expertise to help generate contextual knowledge to open up new growth avenues for partnership and fundraising for municipalities.
While the municipal teams are in the solutions implementation phase, we are pondering on the new set of questions to explore:
What is required to make external funding opportunities practically accessible to municipalities?
Where and how do municipalities retain the knowledge for co-creating new solutions with/for people? (Rustavi Innovation Hub model or beyond)?
"What would be the incentives for local governments beyond monetary ones to start engaging in new practices systemwide?" questioned Revaz, Rustavi
What is the new generation of skills for civil servants at the local level?
How do we balance between 3rd horizon outcomes vs short-term tangible results when working with municipalities?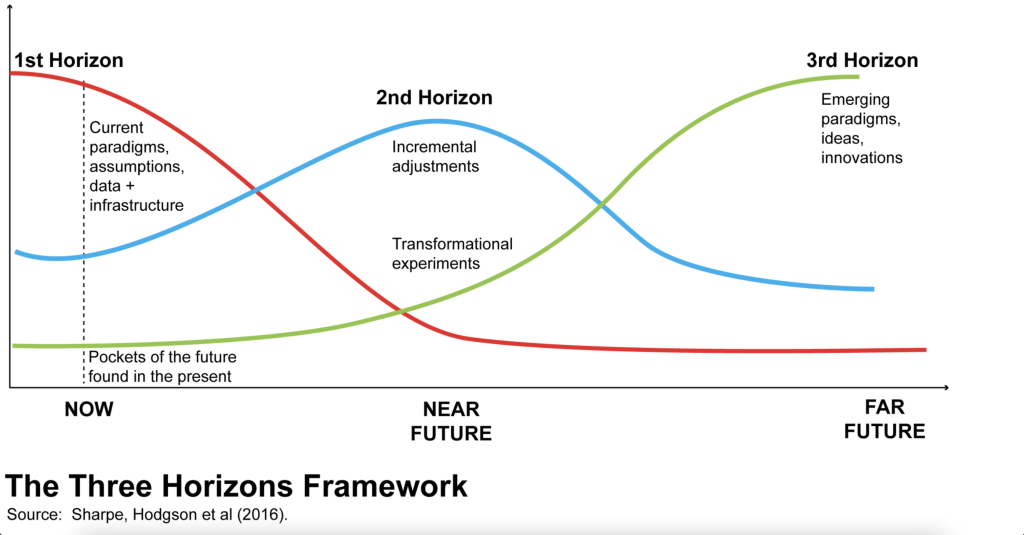 The way to being hyperlocal is through cultivating value-based relationships, which human-centred approaches can provide through equitable community-building, reshaping the traditional funder/recipient/implementer relationship. It can secure trust, open up communication between otherwise unconnected actors, speed up action by shortening the span of decision-making, and create momentum for positive change.
Disclaimer:
This publication was funded by the European Union. Its contents are the sole responsibility of the Mayors for Economic Growth Facility and do not necessarily reflect the views of the European Union.
The M4EG Facility draws on the Mayors for Economic Growth Initiative, launched and funded by the European Union (EU) in 2017. Since 2021, the EU-funded M4EG Facility has been managed by UNDP in close cooperation with the EU, local authorities, and a range of partners.